Looking for moving services ?
Best Movers Service LLC Washington DC
Washington DC Movers Residential and Office
Residential and office free online dc moving estimate in DMV area Wesley Heights, Washington National Cathedral, Observatory Circle. To fulfill our mission of being the best cheap dc moving company in Embassy Row Best Movers in dc offers long-distance moving and local DMV moving services for both residential and office movers in Crestwood, Lanier Heights, Kalorama Heights, Foxhall Village. We understand how important it is for residential dc movers to quickly transform their new property into their new home like Cardozo, Plesant Plains Le Droit Park, Truxton Circle, which is why movers worked hard to set ourselves apart from giant moving industry of dc moving companies who care more about raising your quote than providing awesome moving service in Brentwood, Eckington, Brookland movers. If you are ready to move in dc and carver Langston Hill East, Navy Yard your lifestyle from one location to another, but don't want to risk sacrificing your precious moving time and energy worrying about an inefficient dc moving company, Best Movers DMV is just right for you. We can provide you two movers and a truck or as many guys you need for your moving. Our national dc moving company services also apply impeccably to dc office movers. Especially in such a sprawling city, it's vital for companies to choose the right dc moving company to relocate their business. Time is of the essence, which is why we provide the most gentle, secure, well-trusted, and reliable dc moving services. With Best Dc Movers in DMV area, no longer will you need to agonize over lost time – and lost profits – due to an inefficient dc moving company. Your success is our success.
Below is a list of Do's and Don'ts to help your move day be as worry-free as possible.
Affordable Long Distance Professional DC Moving Company Quote
We Deliver Premium DC Moving Experiences
Since the beginning, Best DC Movers has made the commitment of being the best cheap dc moving company in Washington DC, Maryland and Virginia for apartment move. We treat our customers like family and refuse to cut corners when it comes to securing what matters most to you or your company. Our dc moving company services are fully licensed and insured, backing up our promise of offering the best moving prices without sacrificing reliable service in Arlington VA.
If you are planning a cheap move or junk removal, furniture removals junk hauling, use our FREE online dc moving estimate to see how we offer the best prices or contact us at any time for more information.
Another one of our defining moving traits is our desire to continuously improve our cheap moving business model. Unlike other metropolitan Washington DC movers and movement services in DC, Virginia and Maryland, we do not settle for good enough. Just when we think we have hit our moving peak, we find new ways to innovate our house moving service and provide our customers with the best moving experience possible. This includes lowering our moving tariffs and fees, adjusting our work algorithm, and developing brand new move methods of getting your property to its final destination sooner. If it is an aspect of our dc moving company, we are constantly trying to improve it.
All of these defining traits make us the best Washington DC cheapest moving service around the town. We are locals like you, experienced with safely dc delivering your most cherished cargo, and dedicated to serving you properly. Alexandria Va Movers. Arlington Va Movers.
Have Any Question? Please Call Us!
(202) 805-3646
Best Washington DC Movers 1629 K St NW Suite 300 Washington DC 20006
Here are the moving services we offer and a complete explanation of how each move is handled. We offer discount moves for military and seniors.
in Alexandria VA, Arlington VA, Fairfax VA? See local moving pricing online or give us a call! Top trusted long distance moving companies in Washington DC. Get your belongings safely and efficiently. Find Highly Trained Affordable best movers.
Free online dc moving companies estimate. Fully Licensed Insured. Safe Anytime Book BBB A+ Rated Apartment and Home Best DC Movers in DMV area. One of the top Georgetown Moving Companies in DMV area. Flat Rate Long Distance Professional Affordable Moving Company in Washington DC Maryland and Virginia.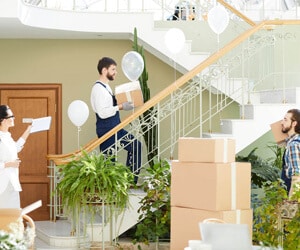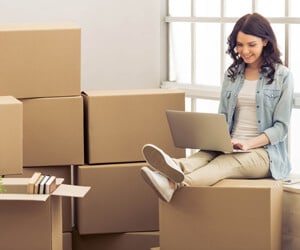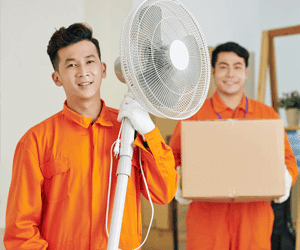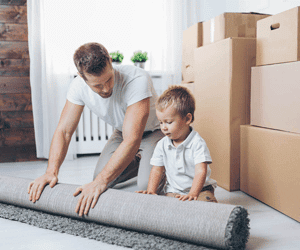 Free online dc moving companies estimate. Fully Licensed Insured. Safe Anytime Book BBB A+ Rated Apartment and Home Best DC Movers in DMV area. One of the top Georgetown Moving Companies in DMV area. Flat Rate Long Distance Professional Affordable Moving Company in Washington DC Maryland and Virginia