Bethesda MD Movers
Best Movers Service LLC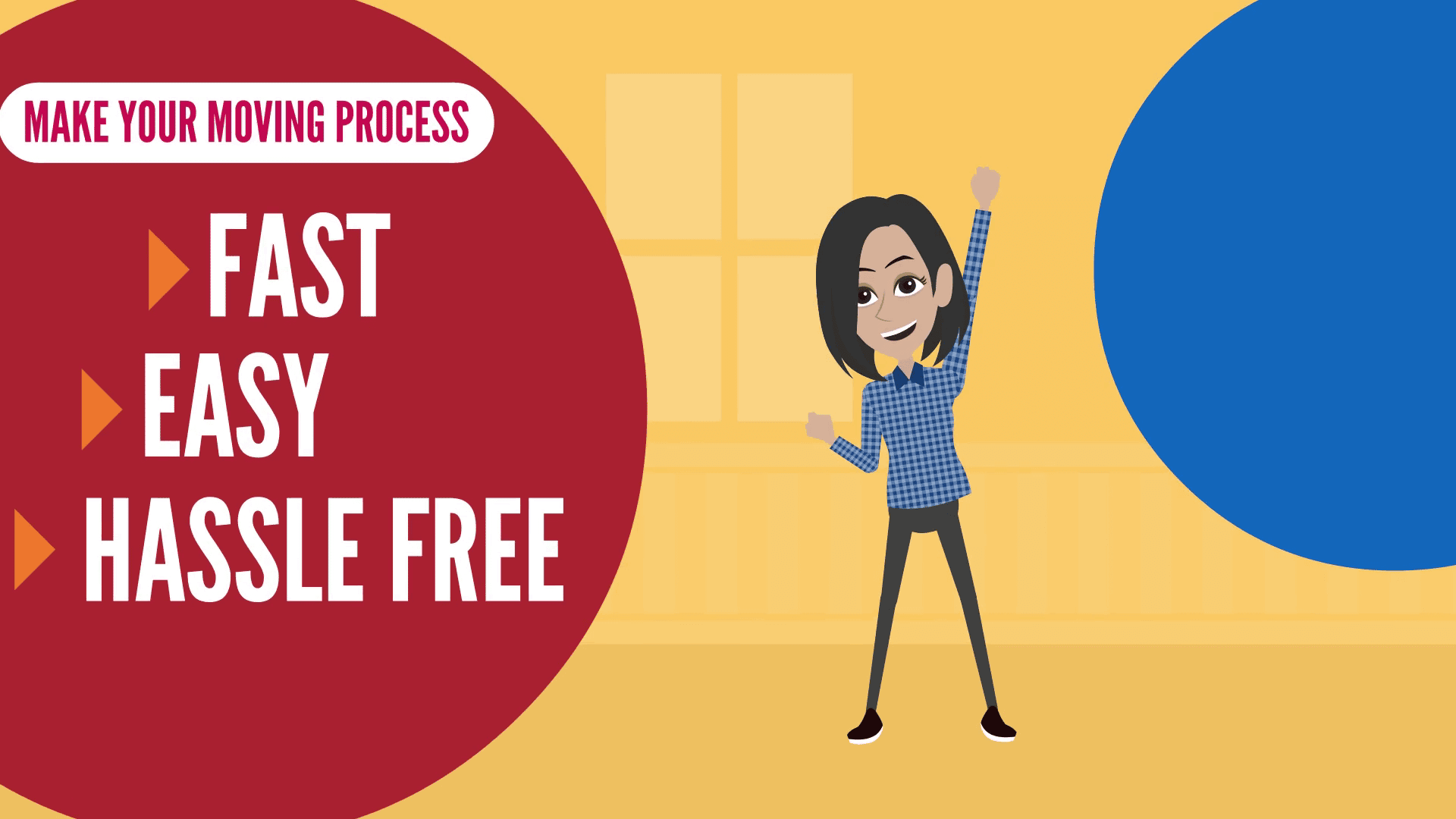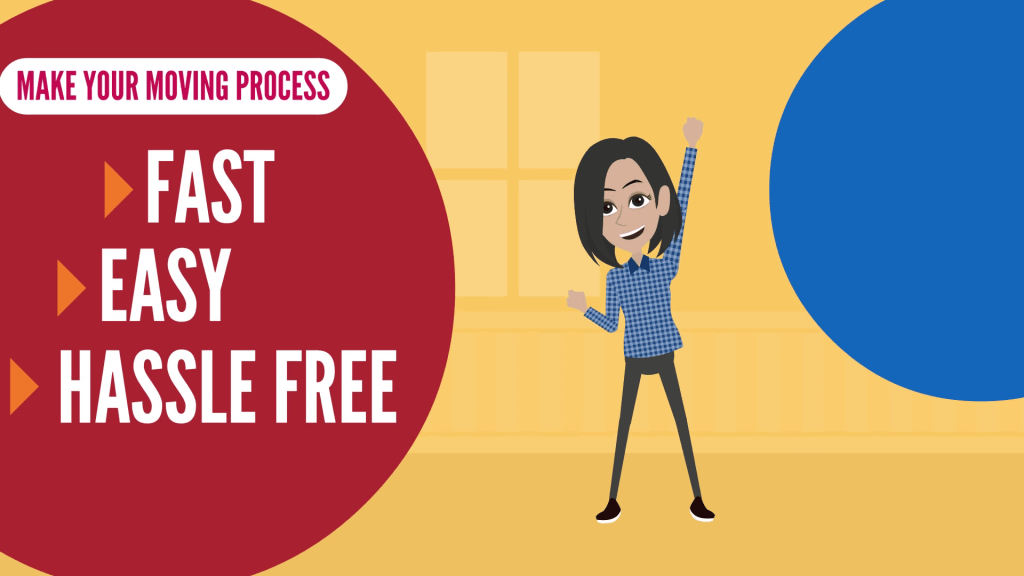 Best Bethesda Maryland transition service
When it comes to moving, Best Bethesda MD Movers is committed to offering a Personal Moving Plan that satisfies the requirements of each and every one of its clients. We try to offer a variety of moving resources geared to offer a more individualized moving experience because we are aware that every household move is unique. Our Best Movers Service LLC Plan is created specifically with you in mind, making it fit your moving needs, timeframe, and budget.
Bethesda MD Movers is dedicated to helping people of all ages, classes, and religions move. We assist with the transitioning of senior citizens, retirees, and families, and our goal is to make the whole process stress-free and satisfying.
All of our Bethesda MD moving trucks come fully equipped with furniture padding, dollies, straps and hand tools.
Our professional Bethesda MD moving services include expert customer service from point A to point B. Professional movers will treat your items with the same respect you would treat them yourself.
Benefits Hiring Best Bethesda MD Movers for local apartment moves near you.
Want to book an appointment with Best Bethesda MD Movers? Looking for the right

moving company near me

in Bethesda, MD, you can trust? We are always happy to hear from you. Our customer service agents are friendly and easy-to-relate with.

 
Have Any Question? Please Call Us!
(202) 805-3646
Best Washington DC Movers 1629 K St NW Suite 300 Washington DC 20006
Bethesda Maryland moving services we offer
Looking for Best Bethesda MD Movers?
Handling the business Bethesda MD move yourself may also require you to rent the necessary equipment for transporting all the big and small items safely. However, reliable commercial movers may take care of your every need themselves. They have everything ranging from trucks, to crates, packing supplies, and many more. With these essential equipments, the relocation process may become faster and smoother. Also, the moving company may help your employees save time to look for different moving equipment in the market. 
Our Latest Bethesda MD Moves
Free online Bethesda MD moving companies estimate. Fully Licensed Insured. Safe Anytime Book BBB A+ Rated Apartment and Home Best Bethesda MD movers ner you. One of the top Moving Companies in DMV area. Flat Rate Long Distance Professional Affordable Moving Company in Bethesda Maryland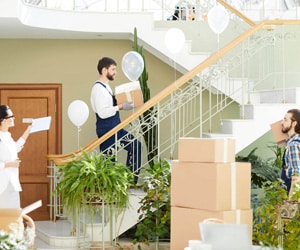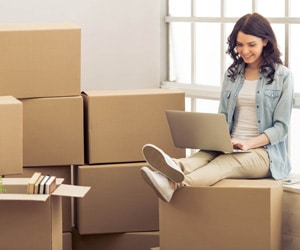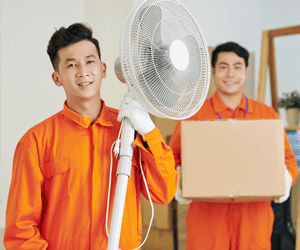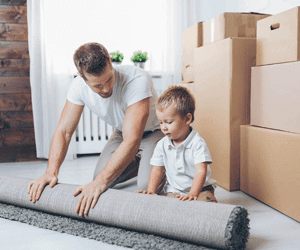 Free online dc moving companies estimate. Fully Licensed Insured. Safe Anytime Book BBB A+ Rated Apartment and Home Best DC Movers in DMV area. One of the top Georgetown Moving Companies in DMV area. Flat Rate Long Distance Professional Affordable Moving Company in Washington DC Maryland and Virginia